Day 22.
Favorite book.
This is a tough one.. I have been reading A LOT lately and it is hard to choose.
So I will choose a few..
The perks of being a wallflower.
Eat, Pray, Love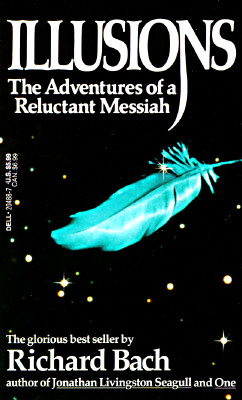 Illusions.. my most recent read. SO good. It is a different way of looking at life, I love it.
read it!
"If you want to remove a cloud from your life, you do not make a big production out of it, you just relax and remove it from your thinking, that's all there is to it."
I am currently reading The Seven Spiritual Laws of Success by Deepak Chopra
and I can tell it will be another favorite.
Such good insight.
I am now a believer in the power of positive thinking.
I will explain more on that later.
Today I am thankful for:
that is all.